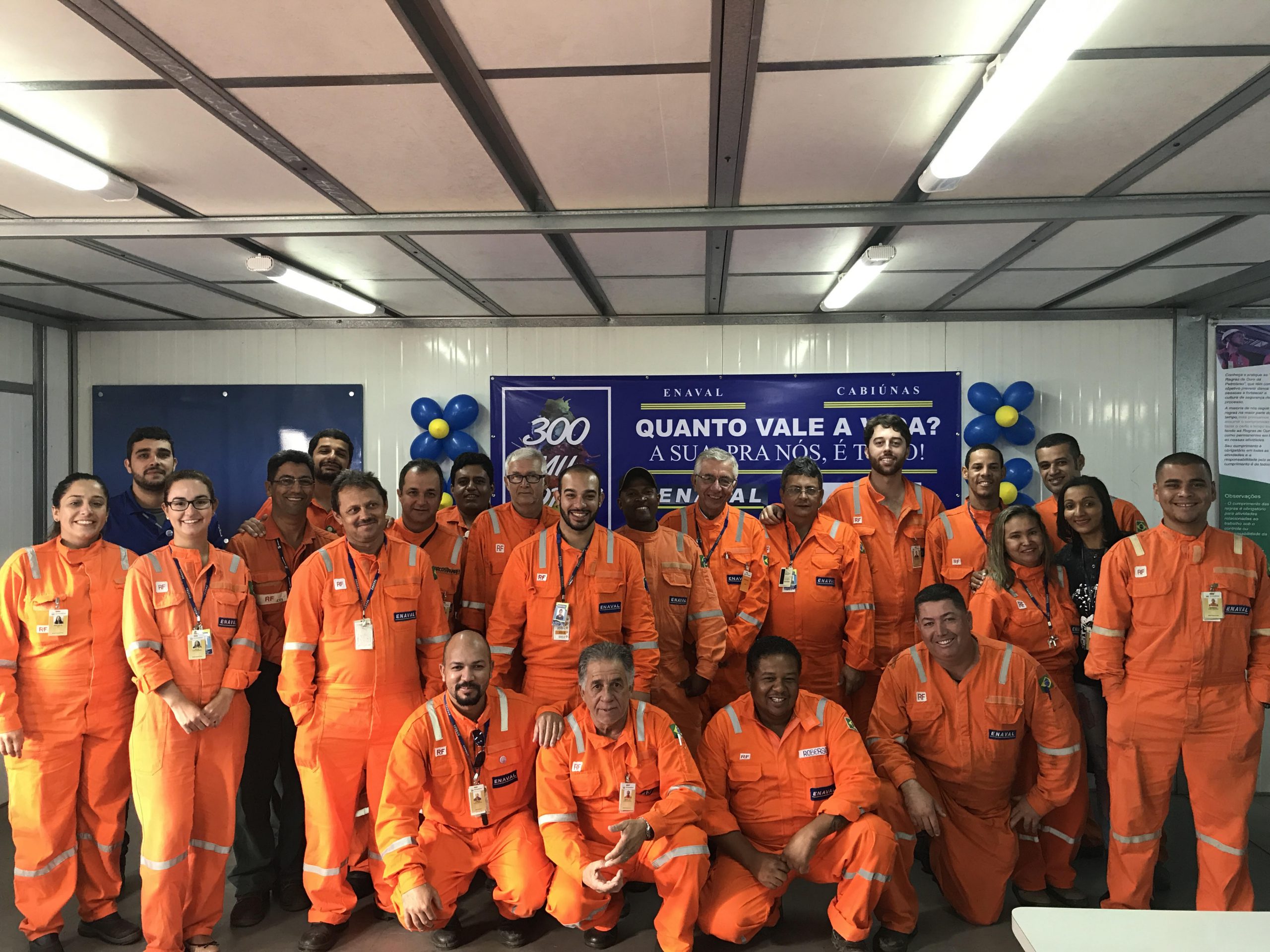 About us |

We are all Enaval
Founded in 1998 by Shipbuilding Industry executives, Enaval Engeharia performs shipbuilding, offshore engineering, upgrades, repairing, assembling and electromechanical services, always committed to the environment care and to the safety and health of our employees, customers and communities in which we operate, while we keep the ethical standards and compliance with law. Enaval Engenharia provides high skilled professionals with 25 years of shipbuilding, offshore and electromchanical assembling services experience.
Mission
Focus on Enaval's growth and spread, by adapting to market's changes with distinctive engineering solutions that add value to the Customer. We always operate with ethic and expertise in Quality, Safety, Health, Environmental Sustainability and Social Responsibility to fulfill our Shareholders, Employees and Customers needs.
Values
ENAVAL'S INSTITUTIONAL VALUES stablish our ways of acting with our customers, partners, goods and services suppliers, employees and anyone else that takes part in our projects, as well as in the Society. ENAVAL'S management is based on ethical principles stablished in our CODE OF ETHICS and on the following INSTITUTIONAL VALUES.
Qualifications |

Our quality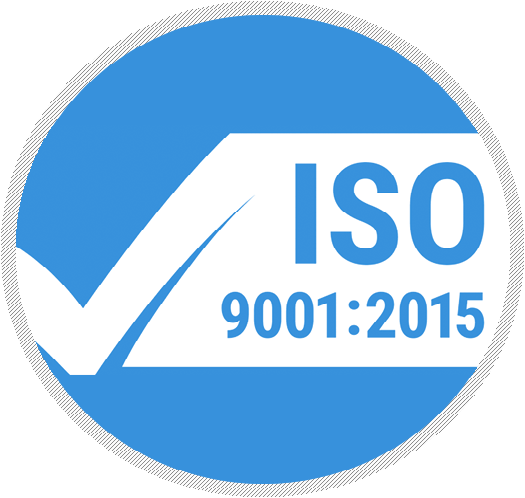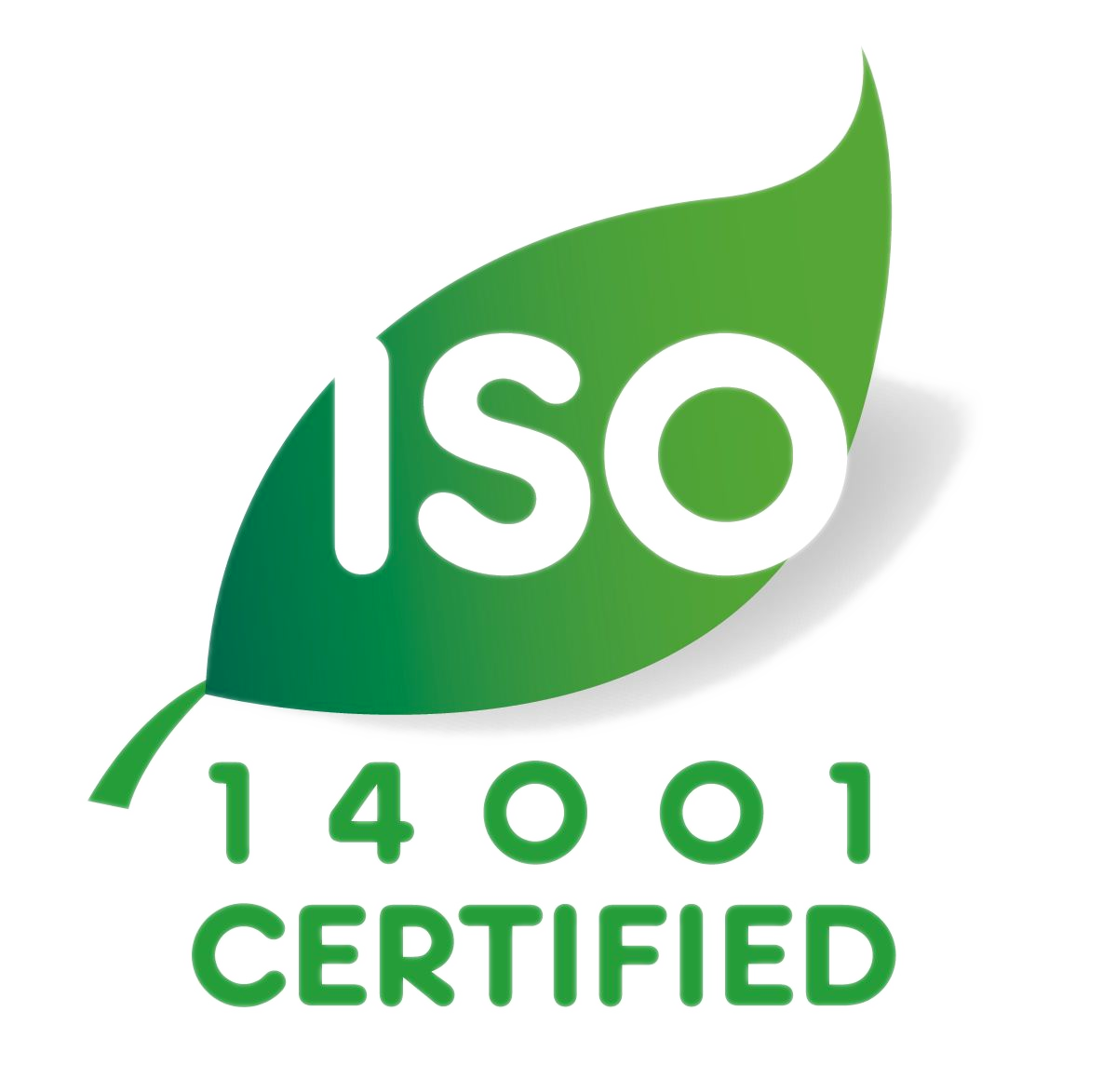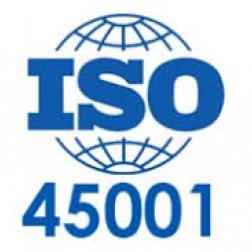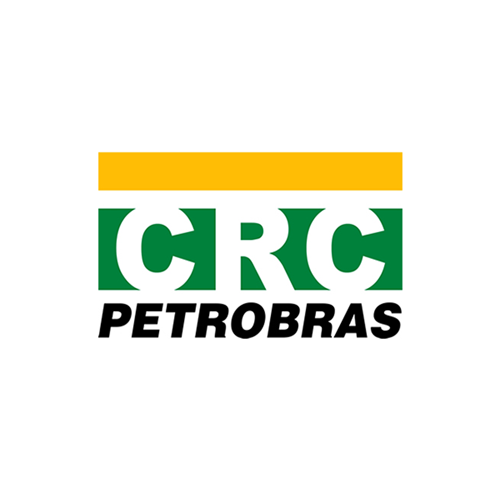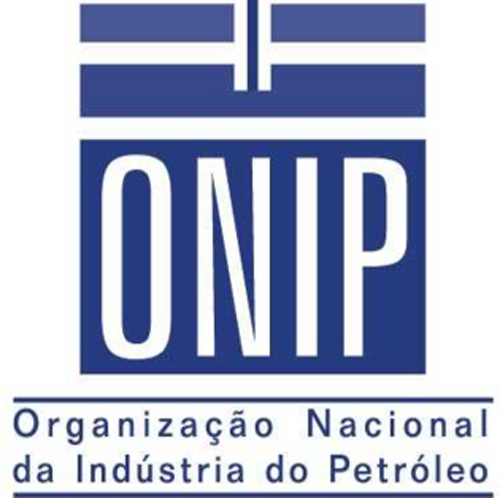 Services |

Diversify and innovate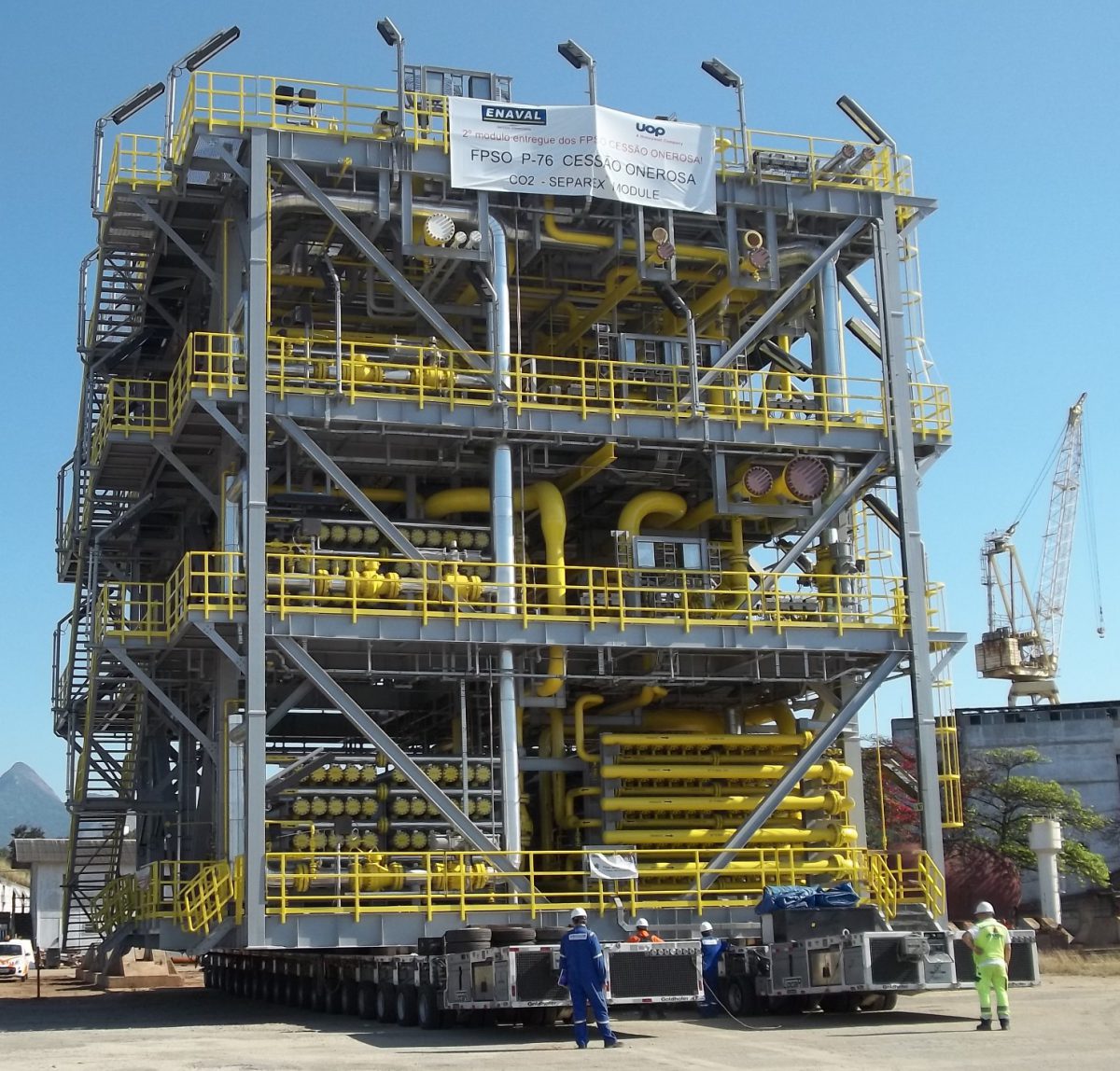 Process Modules
Manufacturing and assembling of modules, skid and module
units for platforms, oil refineries and petrochemical industries.

Living Quarters & Accommodations
Manufacturing, assembling and maintenance of the
accommodations for platforms and vessels.

Onshore Services
EPCIC, Shutdown Services, Upgrades, Maintenance,
Repairs and Overhaul.

Offshore Services
EPCIC, Upgrades, Repairs and Maintenance.

Consultancy
Ministry of Labour Regulatory Standards (NR) consultancy or
renovation of projects
Customers |

Guaranteed satisfaction